Our public cloud services are available from three regions in New Zealand. Regions are data centres that are completely independent and isolated from each other, providing fault tolerance and geographic diversity.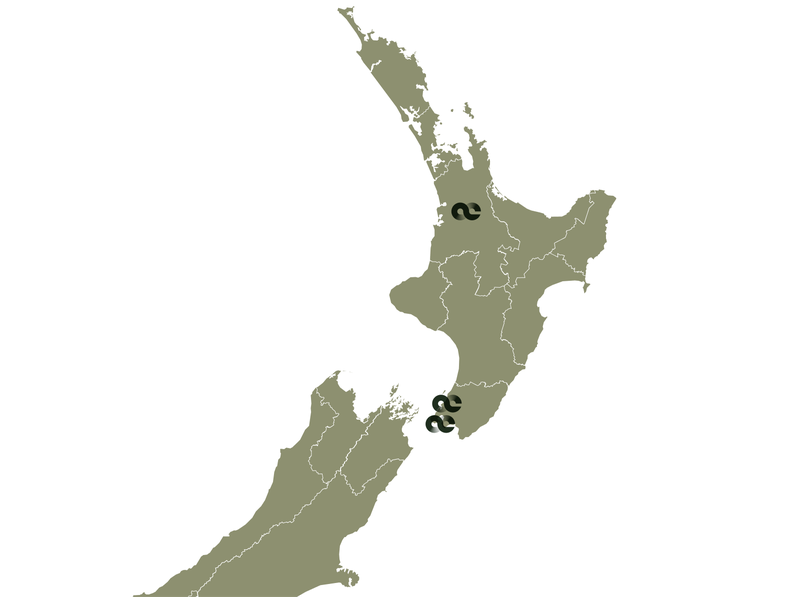 The following table outlines the compliance and security certifications of each region:
| Code | Name | PCI DSS | ISO 27001 | ISO 27017 |
| --- | --- | --- | --- | --- |
| nz-por-1 | Porirua | Certified | Certified | Certified |
| nz-hlz-1 | Hamilton | Certified | Certified | Certified |
| nz_wlg_2 | Wellington | Certified | Certified | Certified |
Access Control
All our data centres have comprehensive access control systems with multiple perimeters. There are security cameras covering all entrances and within the server rooms.

Power, Cooling and Fire Suppression
All our data centres have guaranteed power which is provided by UPSes and diesel generators. The diesel generators will start automatically in the event of a mains power failure. They also have N+1 or better cooling systems and have gas flood fire suppression systems.
Network Connectivity
Each region is connected by our wide area network (WAN). Our WAN is built so that each region has multiple fibres which take diverse paths from a number of fibre providers to other regions. We have multiple Internet Service Providers to provide diversity and resiliency for our Internet connections.

Our Hamilton region is peered with the New Zealand Research and Education Network (REANNZ) via redundant 10Gbps circuits. This is available for use by all REANNZ members.
We peer with the Wellington Internet Exchange (WIX) and are reachable from the Auckland Peering Exchange (APE).