PCI Data Security Standards
Our Porirua and Hamilton data centres are certified to PCI Data Security Standards. We are working towards the same certification for our Wellington data centre.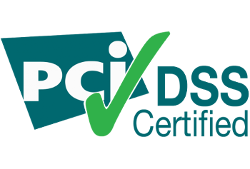 New Zealand Government
Catalyst is the first cloud provider to meet NZ Government requirements for cloud security.

The Government Chief Information Officer (GCIO) provides guidance to New Zealand Government agencies on how to assess the information security and privacy risks of cloud computing. Catalyst has published a document that addresses the security and privacy risks outlined by GCIO, providing clarity and confidence to agencies to migrate or develop new systems using the Catalyst Cloud.
Catalyst Cloud Security and Privacy Considerations
Cloud Code of Practice
The CloudCode was developed by the New Zealand Cloud Computing industry, facilitated by the Institute of IT Professionals NZ and ensures that:

Service providers will not call a service "Cloud Computing" unless it really is; and

Service providers will disclose important details about their Cloud products and services, enabling customers to make informed decisions about the use of the services.

Catalyst is a signatory of the CloudCode and discloses information about the Catalyst Cloud as required.
CloudCode Disclosure Statement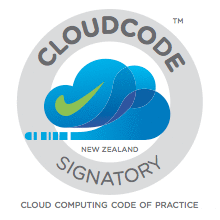 DDoS mitigation
We're working hard to reduce the risk of DDoS attacks. Read about how we do this, and what you can do to reduce your own risk.