Our mission is to enable New Zealand's digital economy to flourish with state-of-the-art cloud infrastructure and platform services delivered onshore.
Founded in 2014, Catalyst Cloud was born of Catalyst IT. We found we couldn't get what we needed in a cloud provider locally, so we built for ourselves a true public cloud (that has the five essential characteristics, according to National Institute of Standards and Technology). Then our customers started asking us about our cloud. So we created a public and private cloud service, tailored especially for the local market.
We've designed our cloud services to be accessible with powerful, cost effective and easy to implement solutions.
A local business with a global outlook, we're always looking to help both the international cloud computing industry, and New Zealand businesses evolve. We're open source because we believe in freedom, choice and transparency. As New Zealand's first CNCF Certified Kubernetes provider, we offer open access to Catalyst Cloud's services so you can customise them to suit your needs. We're confident you'll want to stay with us, not because we lock you in, but because of our service.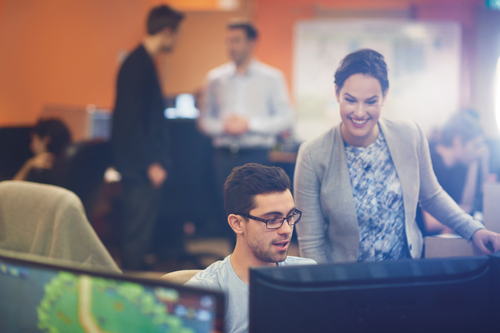 We price our services in NZ dollars and our invoicing for New Zealand customers does not change with fluctuating exchange rates, giving you price certainty.
We are also mindful how much energy data centres use, which is why we only buy power from companies that generate from renewable sources, making Catalyst Cloud a better choice for air quality and greenhouse gas emissions.
We're doing our bit to build a cloud native New Zealand we can all be proud of.