Welcome to True Cloud Computing
Enjoy innovative local cloud services with competitive pricing
Kia ora
As New Zealand's local innovator in true cloud computing, we are making the cloud more accessible to accelerate the growth of our digital economy in Aotearoa.
It's easy to get started with pay as you go, curated services, standardized APIs, and simple web dashboard. And then it's just as easy to scale as you need.
Why not give our service a try and sign up for a free trial?
We were the first in New Zealand to offer a CNCF certified Kubernetes service.
And, we were the first to offer the five essential characteristics of cloud computing according to NIST. We've just scratched the surface of what's possible in the cloud, and we want to do so much more. Find out more about us here
Business benefits
Cloud computing provides your business with key advantages to excel and be successful: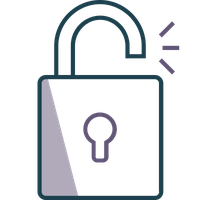 Open by Nature
Proud members of the open source movement we believe open standards deliver superior value and freedom to our customers. Our cloud is built on OpenStack and has an open API standard used by many cloud providers world-wide.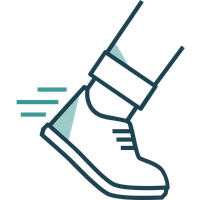 Faster experience to Kiwis
We serve New Zealand customers better, with lower network latency, due to our three local data centres. Some of our customers report a 30% faster user experience after moving their web applications from Australia back to New Zealand.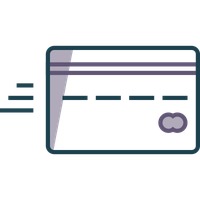 Pay as you go
Pay only for the services you use by the hour. Our pricing model is similar to utilities like electricity and gas, but without fixed-term contracts, connection or termination fees.
Featured Customers
We work with some of New Zealand's most innovative companies, providing them with market-leading cloud services.

Land Information New Zealand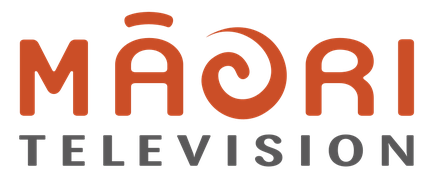 Māori Television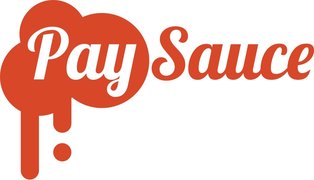 PaySauce Limited
National infrastructure

The Catalyst Cloud has three regions (separate geographical locations) that can operate independently of each other. Each region provides local redundancy and high availability for increased service levels.
Privacy and compliance
We are ISO 27001 and 27017 certified, and all three of our data centres are PCI DSS certified.