Kia ora
We deliver robust and innovative cloud services in New Zealand with prices comparable to global cloud providers.
Create a free account
Our mission is to enable the growth of New Zealand's digital economy with state-of-the-art cloud infrastructure and platform services delivered onshore.
Business benefits
Our cloud services provide your business with key advantages to excel and succeed.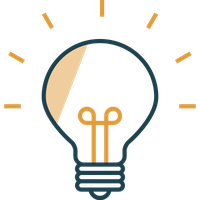 Innovation
Unleash innovation by drastically reducing the barriers to experiment with digital ideas. Grow projects that work quickly, so you can fully realise their benefits.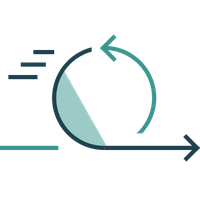 Agility
Say goodbye to waiting weeks or months. With our cloud you can get things done in seconds through a self-service portal or APIs.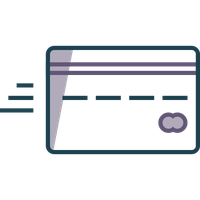 Pay as you go
Pay only for the services you use by the hour. Our pricing model is similar to utilities like electricity and gas, but without fixed-term contracts, connection or termination fees.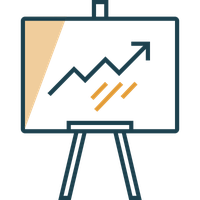 Increased efficiency
Our APIs enable you to automate mundane tasks, so you can focus on the extraordinary. Increase business efficiency and quality through automation of key business processes and tasks.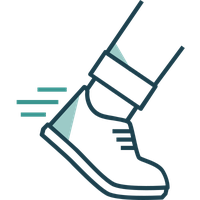 Faster experience to Kiwis
Serve New Zealand customers better, with lower network latency, due to physical proximity. Some of our customers report a 30% faster user experience after moving their web applications from Australia back to New Zealand.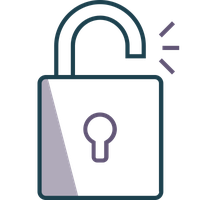 Open by nature
We strongly believe that open source software and open standards deliver superior value and freedom to customers. Our cloud is built on OpenStack and has an open API standard used by many cloud providers world-wide.
Featured Customers
From enterprises and government to startups prototyping innovative services, you will find almost every type of IT workload being hosted on the Catalyst Cloud.

Actionstep

Kordia

Land Information New Zealand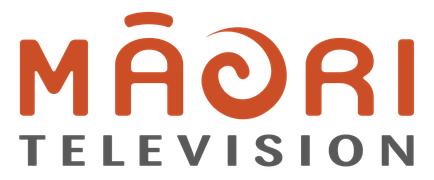 Māori Television
"I was looking for a cloud provider in New Zealand, and only the Catalyst Cloud delivered the five essential characteristics of cloud computing."

Doug Dixon – Head of Systems at Kordia
"I really love stuff that just works. Catalyst Cloud is just that. Bliss."

Dave Moskovitz – Professional Director & Startup Investor
"Catalyst Cloud enables Actionstep to pursue our growth strategy in New Zealand and beyond with confidence."

Ted Jordan – CEO at ActionStep
Previous
Next
National infrastructure

The Catalyst Cloud has three regions (separate geographical locations) that can operate independently of each other. Each region provides local redundancy and high availability for increased service levels.
Privacy and compliance
All three of our data centres are PCI DSS certified and one of them ISO 27001 certified.