The only cloud provider that's made of New Zealand
Catalyst Cloud is Aotearoa's own cloud
Kia ora, welcome to true cloud computing
At Catalyst Cloud we're here to support the growth of Aotearoa's digital economy. With world-class technology, and as an approved cloud provider to the New Zealand Government, we offer fast, secure and reliable cloud computing services built especially for the local market.
As a New Zealand owned and operated business, all our customers' data stays safely in Aotearoa, protected by our laws and data privacy rules. We were the the first cloud provider in New Zealand to offer the five essential characteristics of cloud computing according to NIST, and we've invested in the infrastructure and support to ensure data sovereignty. Every dollar spent on our cloud solutions drive local innovation, employment and growth.
Our Toitū net carbonzero certification shows our commitment to a low emissions economy and means we can help you reduce the emissions from your cloud computing.
It's easy to get started with pay-as-you-go services, standardised APIs and our simple web dashboard. And then it's just as easy to scale as you need.
Whether you're a public sector organisation, a corporate enterprise, a SaaS provider or an ambitious start-up – you'll find Catalyst Cloud a partner you can depend on.
100% capable. 100% New Zealand.
How your organisation benefits
Our cloud computing services are world-class, cost-effective and easy to implement.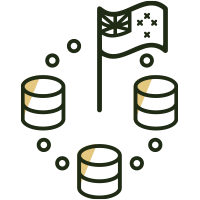 Data sovereignty
Any organisation that wishes to have its cloud data subject to New Zealand laws and controlled by New Zealanders should insist on data sovereignty. Enjoy world-class performance and cloud capability, with the privacy protections guaranteed by New Zealand law.
Read more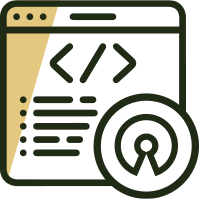 Open source
We're open source because we believe in freedom, choice and transparency. Our cloud is built on OpenStack, the most widely deployed open source cloud software in the world. With our open technologies, your teams can use the tools and methods they already know and will never be locked in.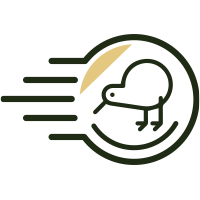 Faster for Kiwis
With three local data centres, Catalyst Cloud offers lower network latency. We have customers who have reported a 30% faster user experience after on-shoring their web applications with us.
Read more
Featured Customers
We work with some of New Zealand's most innovative companies, providing them with market-leading cloud services.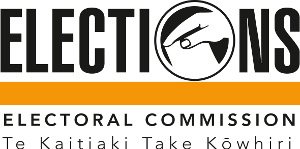 Land Information New Zealand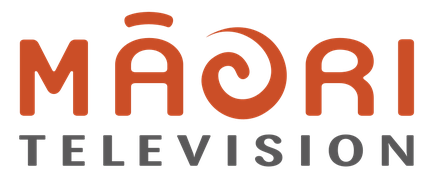 Māori Television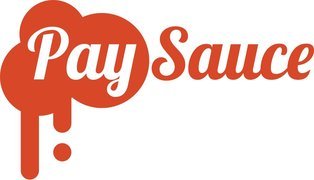 PaySauce Limited
Dragonfly Data Science
Using Catalyst Cloud services is the only clear way to ensure that NZ law applies to your data and applications, the only clear way. Use Catalyst Cloud services if you want to be absolutely sure of where you stand.

Hiria Te Rangi – Co-Founder, Tumu Labs
Our customers' systems, backup and archive data is stored in Catalyst Cloud to keep everything local and within New Zealand. It has been great working with the Catalyst Cloud team, I am very pleased with what we've done.

John King – Cyber Security Engineer, Thinking
The principles we have got going here with Catalyst are second to none. The people there are amazing.

Troy Tarrant – CTO & Co-founder, PaySauce
The team at Catalyst Cloud have been instrumental in supporting the work we are doing in cloud computing, working side by side with us to make it all go.

Rob Elshire – President, Genomics for Aotearoa New Zealand
Previous
Next
Home is where the data is

With data centres distributed across three regional locations in Aotearoa, Catalyst Cloud minimises your risk and enhances organisational resilience.
Security and privacy
Data security and compliance are non-negotiable for our customers. To provide peace of mind, Catalyst Cloud is ISO 27001 and 27017 certified, and all three of our data centres are PCI DSS certified.
Commitment to reducing our footprint
Catalyst Cloud are proud to be a Toitū net carbonzero certified organisation in line with ISO 14064-1. We are committed to managing and reducing our emissions, doing our part to build a low emissions economy.