NEWS: Kubernetes Meetup
16 September, 2019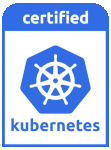 October 2nd, ASB Cube, 12 Jellicoe St, Auckland CBD
Wednesday, October 2, 2019
5:30 PM to 7:30 PM
K8s Meet Up Auckland: Building a Kubernetes platform - goofs and all!
Having recently built, implemented and started running a Kubernetes platform service in our public cloud, at Catalyst Cloud we're revealing our story - goofs and all! Come and hear founding solutions architect and MD, Bruno Lago share our journey.
From early design decisions to the nitty-gritty implementation and ongoing management hacks, this talk gives insider insights to anyone walking the Kubernetes path. Topics will include:
Rolling upgrades of Kubernetes
Auto-healing masters and worker nodes
Security hardening
Network considerations
Monitoring
Integration with underlying infrastructure & cloud services

About the presenter: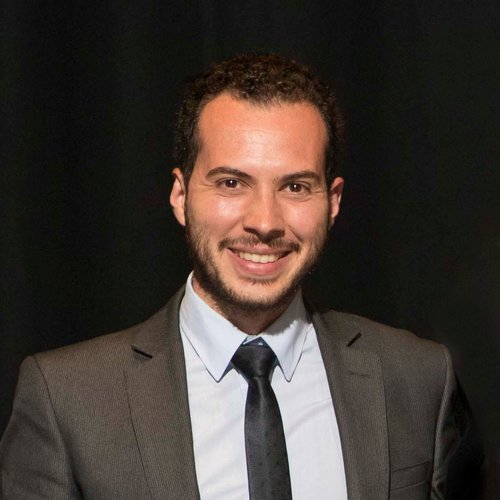 Bruno Lago is the Managing Director of Catalyst Cloud, local innovators in true cloud computing. Bruno is the solutions architect who has been involved with the Catalyst Cloud from its inception five years ago. He is passionate about open source software, cloud computing, and always eager to share lessons learned from real-world experience.
Book your place on 2nd October
Catalyst Cloud are New Zealand's leading local innovator in true cloud computing; the first to offer infrastructure as a service with the five essential characteristics of cloud computing according to NIST, the first to offer a CNCF Certified Kubernetes platform and the first Kubernetes Certified Service Provider. The New Zealand owned company has offices in Wellington and Auckland and provides locally based cloud services at international standards. Catalyst Cloud has been offering Cloud Computing services for over four years and became an independent company within the Catalyst IT group in August 2017.
As a New Zealand owned and operated business, Catalyst Cloud is dedicated to making the cloud more accessible and to growing the digital economy in Aotearoa, with powerful, cost effective, and easy to implement cloud solutions, developed especially for the local market. Catalyst Cloud is also driving competition, open standards and innovation through participation in the open source movement. Clients range from AUT, Māori Television and GNS Science to smaller innovators such as Nyriad and Dragonfly Data Science.