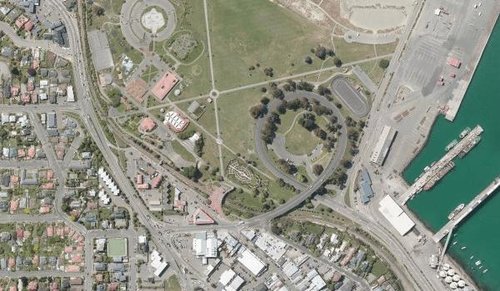 Managed Spatial Data Infrastructure
Catalyst GIS Core is a managed spatial data infrastructure delivered to your organisation as software as a service.
The strong and cost-effective foundation for your GIS, Catalyst GIS Core frees up money and time to spend where it matters most – empowering you to develop new, innovative spatial data solutions for all your customers.
Catalyst GIS Core utilises cloud native computing to increase stability and drastically reduce the amount and size of servers required to power your GIS back-end.
With hosting options ranging from shared deployments for small organisations to dedicated environments inside public and private cloud environments, we have made sure that GIS Core is the most cost-effective way to power your organisation's GIS back-end without compromising on speed, stability and security.