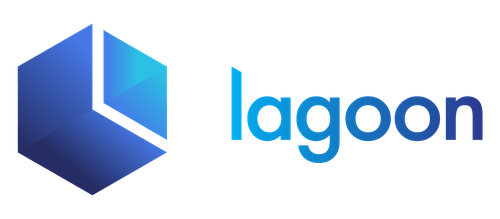 amazee.io's hosting platform, Lagoon, is made for flexibility and full stack visibility, supporting any web technology ​or hosting use case. With Lagoon, developers define and customize the services they need and can run and test them locally. Leveraging microservices, individual services can be replaced when needed without affecting other parts of the platform.
Lagoon environments are 100% congruent with one another, streamlining the web development process by eliminating discrepancies across local, development, staging and production. Developers maintain full control of their code and can spin up new environments on the fly from branches or pull requests, simplifying and expediting user acceptance testing.
Built to scale, Lagoon handles traffic peaks and valleys by increasing and decreasing resources as needed automatically to optimize infrastructure usage and deliver consistent performance to all users.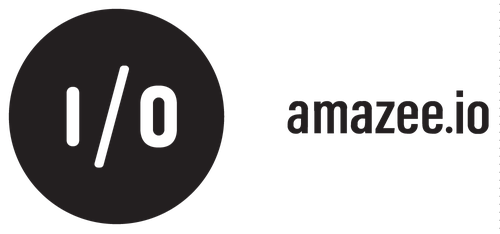 About amazee.io
With 24x7 monitoring and chat-based support from Systems Engineers, amazee.io is deeply invested in your success. Customers including the Australian Department of Finance, the Victorian Department of Premier and Cabinet and Queensland Urban Utilities trust amazee.io with their mission-critical web applications.