Has your organisation suffered from intentional, or unintentional data loss?
With Enterprise-Class Data Protection, your business can recover any data from any cloud at any point in time - at the same time, at scale.
Utilizing the Actifio Copy Data Management SaaS solution, we will backup from multiple clouds and on-premise platforms, eliminating your on-premise DR infrastructure in an incremental forever manner, into Catalyst Cloud object storage.
Data is secure with encryption in transit and at rest with SLA data retention from days to decades.
Ransomware protection and recovery still on your radar?
By increasing your Security & Compliance posture with a unified platform to better protect, secure, retain, govern, or recover you data on-premises or in the cloud, Katana secures your organisation.
The incremental forever backup and DR process from Actifio enables you to roll back to exactly where you need to, rapidly, to ensure maximum uptime and operational capability of your organisation.
Mount enterprise workloads instantly from any point-in-time directly from cloud storage to the data center and recover in minutes.
No more waiting for days or weeks for systems and data to be restored. Within minutes your critical infrastructure can be running again with business as normal.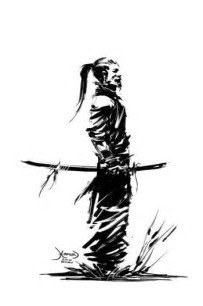 About Katana Technologies
A 100% Kiwi owned and operated IT Security and Risk specialist distributor, Katana Technologies was created to beat the big guys at their own game. We have direct access to vendor commercials, professional services and support which we pass directly on to our customers at competitive rates.