QuTScloud - QNAP's Cloud NAS solution - enables the deployment of the QNAP NAS operating system on to Catalyst Cloud.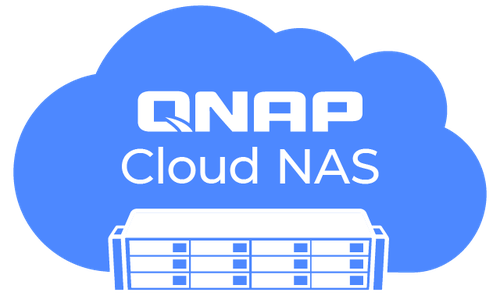 QuTScloud is a virtual appliance that leverages Catalyst Cloud infrastructure to empower users with the functionality of an on-premises QNAP NAS, and features in-depth file management for optimizing multi-cloud data and streamlining hybrid cloud applications. QuTScloud offers a great option especially to organizations who manage multiple SaaS-enabled applications in the cloud, along with significant benefits of greater price-performance flexibility.
QuTScloud includes the App Center that offers a wide range of free and premium apps for boosting NAS functionality and adding more features. Key features include, but not limited to, the following:
Supports CIFS/SMB, NFS, AFP, and iSCSI protocols for easy file access
Windows AD and LDAP integration simplify directory management
Mount and centrally manage data from other major cloud storage (via HybridMount or VJBOD Cloud) 
Streamline backup and restoration processes with snapshots and versioning
Quickly find files with Qsirch – QNAP's comprehensive search engine.
For more information about QuTScloud features, licensing, and installation, please visit here.

About QNAP Systems, Inc.
QNAP, named from Quality Network Appliance Provider, is devoted to providing comprehensive solutions from software development, hardware design to in-house manufacturing. Focusing on storage, networking and smart video innovations, we strive to build a technology ecosystem upon subscription-based software and diversified service channels. QNAP envisions NAS as being more than a simple storage and has created a cloud-based networking infrastructure for users to host and develop artificial intelligence analysis, edge computing and data integration on their QNAP solutions. Learn more here.