Fed up with excel spreadsheets and Outlook? No visibility of sales pipeline? Do you have a single view of the customer? Put customers at the centre of your world by investing in SugarCRM from CloudTech. Centralise all of your data in one place, give your reps the tools they need to close opportunities, drive higher levels of customer service and generate more revenue!
With SugarCRM from CloudTech, it's possible to shape and mould the application exactly to a set of specific customer requirements, whether it's a complex CRM requirement for a large enterprise or a generic database required for a start-up company.
About CloudTech
CloudTech is a cloud technology solutions provider based in Auckland, NZ specialising in the implementation and support of Cloud Based CRM and Marketing Automation technologies for medium to large enterprises in New Zealand. At CloudTech we believe in helping businesses add value, not just selling software.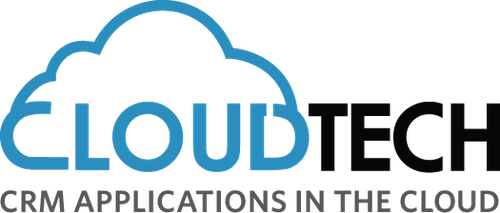 We are firmly focused on producing good business outcomes for your business through the clever application of these cloud technologies. The CloudTech staff are fully trained across CRM and Marketing Automation and work diligently and conscientiously in order to achieve these outcomes.
The team consists of experienced sales staff and account managers, backed up by a team of expert CRM and Marketing Consultants, Project Managers and Developers. We also have a local support team available for immediate assistance via 0800 555 488.