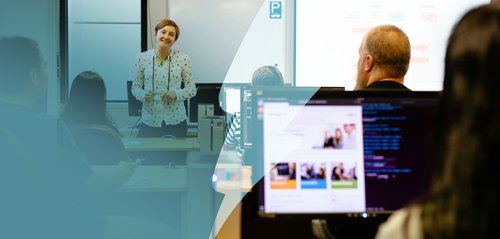 As the largest provider of open source technology training in the southern hemisphere, Catalyst has an array of skills that can be readily transferred to your teams, ensuring that you can optimise your use of cloud technologies.

Our courses range from introductions to the Catalyst Cloud, Kubernetes, Docker, and Ansible, to intermediate and advanced sessions on these and other topics like Postgres, Git, and Automated Deployments.

To learn more about developing your teams for cloud-oriented technologies, visit our upcoming training page.

Since 1997, Catalyst has been enabling success with tailored expert open source solutions. Catalyst is a New Zealand owned and operated company where openness, long term relationships, community and diversity are essential characteristics of how we do business.