Kubernetes Explained! New Video - how it works and business benefits
15 August, 2019
Catalyst Cloud has released what we think is New Zealand's first explainer video on Kubernetes. With the rapid growth in multi-cloud use internationally, Kubernetes is becoming vital to New Zealand businesses because of the ease of deployment, management and scaling it allows.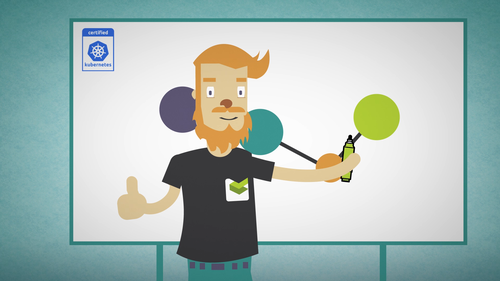 Catalyst Cloud is making cloud computing more accessible with powerful, easy to implement, and cost effective solutions, developed especially for the local market.
The Catalyst Cloud Kubernetes platform makes it easy to deploy, manage, and scale Kubernetes clusters to run containerised applications. Catalyst Cloud Kubernetes is the first Cloud Native Computing Foundation Certified service in New Zealand.
About Catalyst Cloud: The New Zealand owned company has offices in Wellington and Auckland and provides locally based cloud services at international standards. Catalyst Cloud has been offering Cloud Computing services for over four years and became an independent company within the Catalyst IT group in August 2017.